This is an archived article and the information in the article may be outdated. Please look at the time stamp on the story to see when it was last updated.
Rob Scallon is a YouTube contributor that did something pretty amazing with the Pharrell song "Happy."  After he realized the song could be divided into 6 second loops, he had a friend make a Vine for each instrument.  He then put each loop on one of seven iPhones and basically had the music and background vocals of the song.  The last part? With a few additional iPhones was a little trickier as it's a series of Vines.  Put together?  It's pretty ingenious.  And even thought the Pharrell "Happy" song has fortunately been done to death, you really need to watch just one more.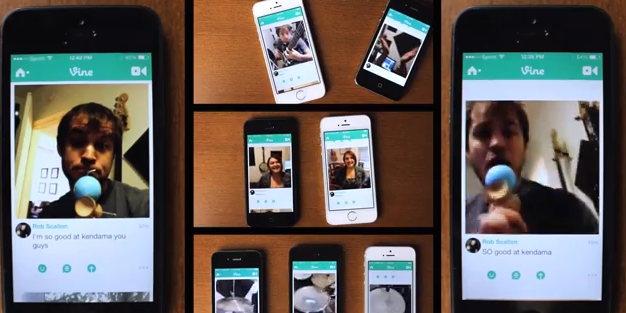 If you want to try this yourself?  Start with the iPhone parts in the middle.  They are literally just six pretty simple six second loops.  The outer parts require some timing, dexterity and coordination, but if you make it to the middle part, it should provide you and your friends at least a few Vine inspired laughs.  If you make it?  Please take a video and show us. We'd love to see.  You can check out the individual Vines at @RobScallon.
———–
By: Tony Romeo
@tonyromeo