This is an archived article and the information in the article may be outdated. Please look at the time stamp on the story to see when it was last updated.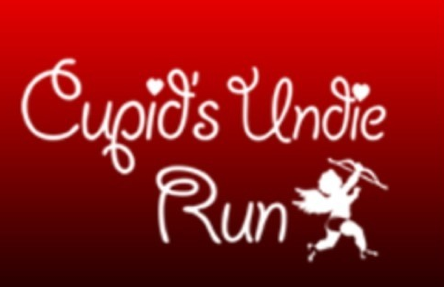 Cupid's Undie Run is returning for its 2nd year in Philadelphia, PA!
February 15, 2014
XFinity Live
1100 Pattison Ave. Philadelphia, PA 19148
This Valentine's Day weekend, come put the hilarity in charity with hundreds of half-naked runners taking to the streets in celebration of their fundraising for the Children's Tumor Foundation.
Be a part of something great. Last year Cupid's raised over $1.3 Million to end NF and we're relying on YOU to join and make this year's fundraising (and party) the biggest and best yet.
Start a team, join a team, or just run solo and make some new friends!
The party starts at 12:00pm , run time is 2:00 pm , then back for more fun until 4:00 pm . Arrive early and stay late… and feel free to remain pants-less the entire time!
Til then?  Please enjoy our Cupid Archive.
For more info: http://www.cupidsundierun.com/city/philadelphia/