This is an archived article and the information in the article may be outdated. Please look at the time stamp on the story to see when it was last updated.
Everyone has heard of Throwback Thursday.  But how about "Fro" back Friday?  Or #frobackfriday as we are hashtagging it?  It's a Friday segment PHL17 runs on Facebook to celebrate the many, many great "fros" of the city of Philadelphia and Philadelphia sports. Follow us on FB for your chance to play and win!
Week 2 Mystery Fro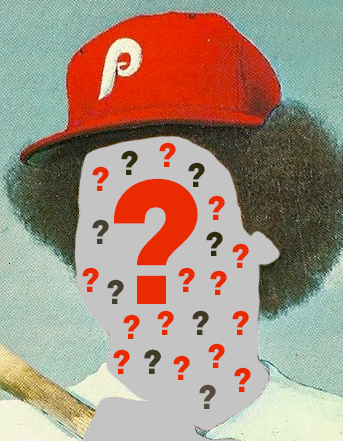 Week 1 Reveal.  Jose Cardenal.