This is an archived article and the information in the article may be outdated. Please look at the time stamp on the story to see when it was last updated.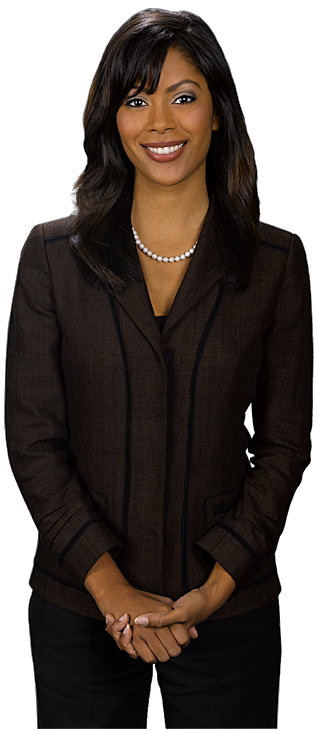 Shirleen Allicot was the co-anchor of Action News at 4pm until she left for ABC New York in 2015. Shirleen joined the Action News team in May 2010. Before arriving in Philly, Shirleen was an anchor/reporter for News 12 Connecticut. There she covered everything from breaking news to politics, and proudly scored several exclusive interviews.
Shirleen began her career with News 12 Networks in one of New York's toughest boroughs, the Bronx. There she shot, wrote, and edited her own stories, and anchored the weekday morning newscasts. During her time in the "boogie down," Shirleen covered several top stories, but the one that left the biggest impact was when she interviewed a mother with AIDS, and her remarkable 7-year-old son who was HIV positive.
A Queens, New York native, Shirleen graduated from Hofstra University with a B.A. in Broadcast Journalism.
In her spare time, Shirleen enjoys testing her skills in the kitchen, traveling to exotic places, and spending time with her very large family.