This is an archived article and the information in the article may be outdated. Please look at the time stamp on the story to see when it was last updated.
The Philadelphia Auto Show is a great show each and every year at the Philadelphia Convention Center.   Most cities have their own version of this show, but here are 17 reasons, in no particular order, why we like our 2016 Philadelphia show.
17. The Philadelphia Auto Show is a great photo-op. There are so many interesting things to photograph at the show.  Here are some of our favorites.
16. That cool Fiat that motored the Pope around Philadelphia when he was here is on display at the Philadelphia Auto Show.  The car was auctioned off for over $80,000.
15. USA Soccer Super Star Carli Lloyd stopped by.
14. "The Garage"  cocktail and entertainment lounge with video games, photo booths even Philly's own Yard's Brewery and other crafts on tap overlooking the Lexus and Mercedes show rooms.

13. If you want to save the cost of a small compact car in Philadelphia parking costs, You can take a free Shuttle from Sugarhouse Casino or a Septa train to the Convention Center.
12. This Dodge Viper customized for NJ icon Jon Bon Jovi.
11. The Dodge Viper Simulator also offers a real Viper virtual track experience.  It's very, very virtual.  There will be long waits for this one, but it's worth it.  It feels like driving a real car at high speeds.  Minus when you crash, and you will crash.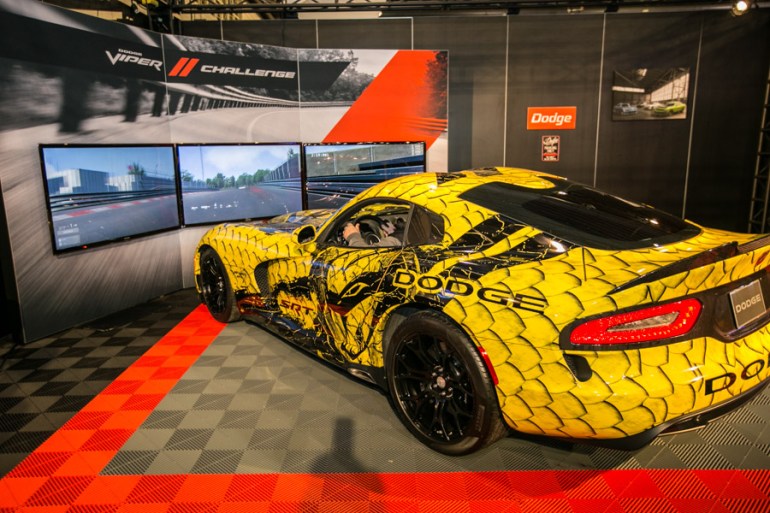 10. Philadelphia Auto Show eKEY  a cutting edge data collection technology that gives customers the power of the Auto Show in their hands and gives them the opportunity to win $20,000 to use at a franchised auto dealership.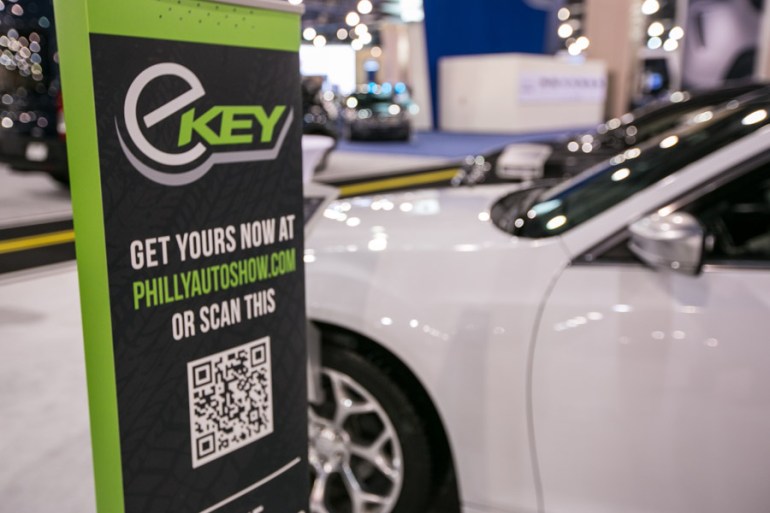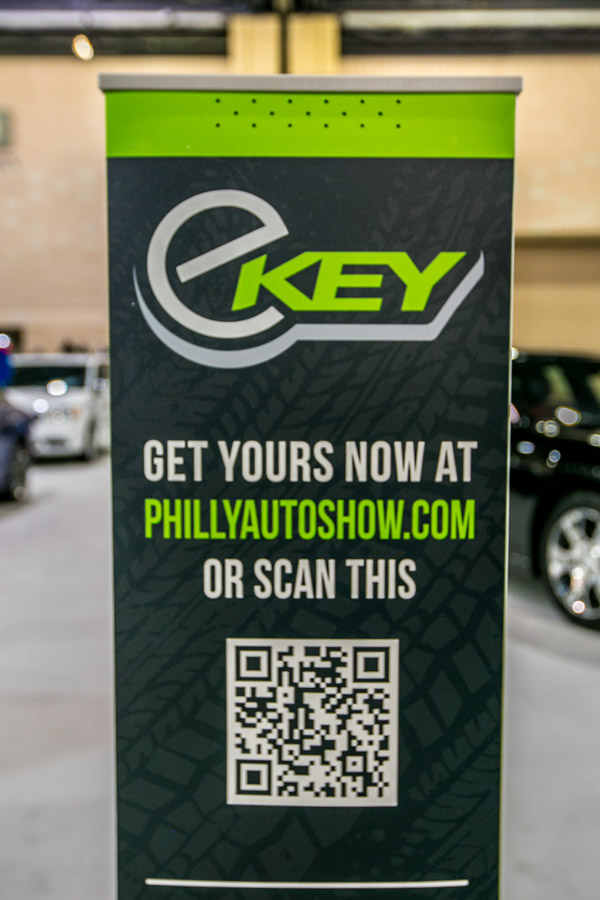 9. Dozens of Antique and Classic Cars. (Click here for our full gallery from Media Day.)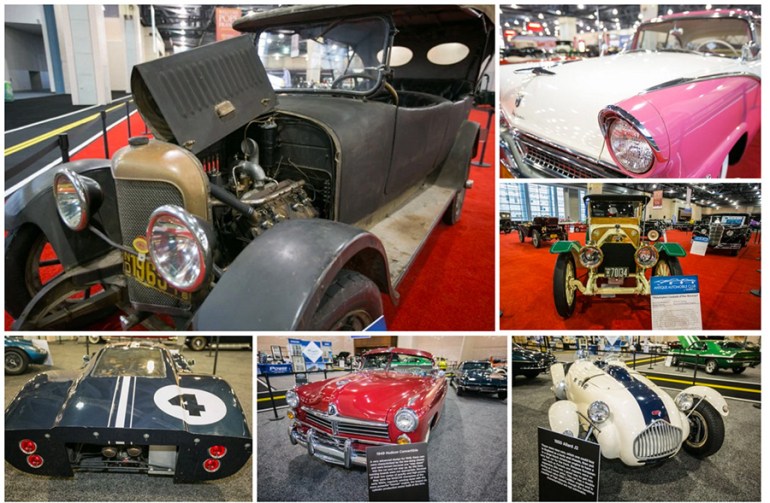 8. Exotic Cars that are hard to see in person and even harder to own. (Click here for our full gallery from Media Day.)
7. When you're at the Philadelphia Convention Center you are right across the street from an iconic Philadelphia Eatery, The Reading Terminal.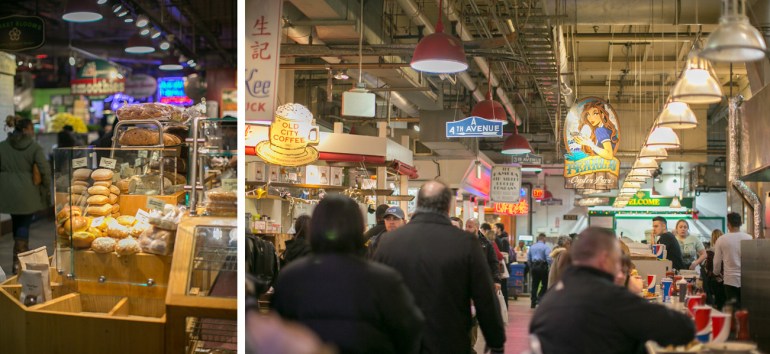 6. Kia, Mazda and Toyota have outdoor test drives that have been customized to have a decided Philadelphia feel.  ( #No Savesies on parking spots.)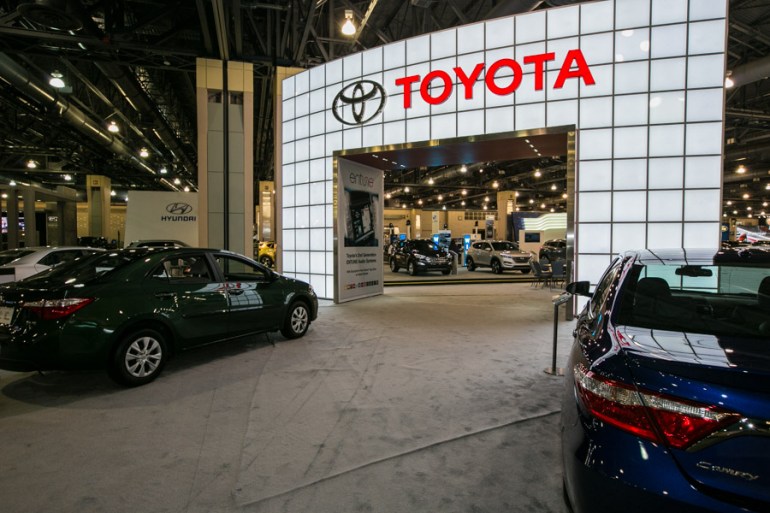 5. DUB Show Tour.  Hosted by DUB Magazine, this year's exhibit includes 100,000 square feet of the sickest custom cars, trucks and SUV's.
4. The Camp Jeep Test Track features an interactive adventure zone where professional 4×4 drivers allow riders to experience Jeep's on and off road capabilities.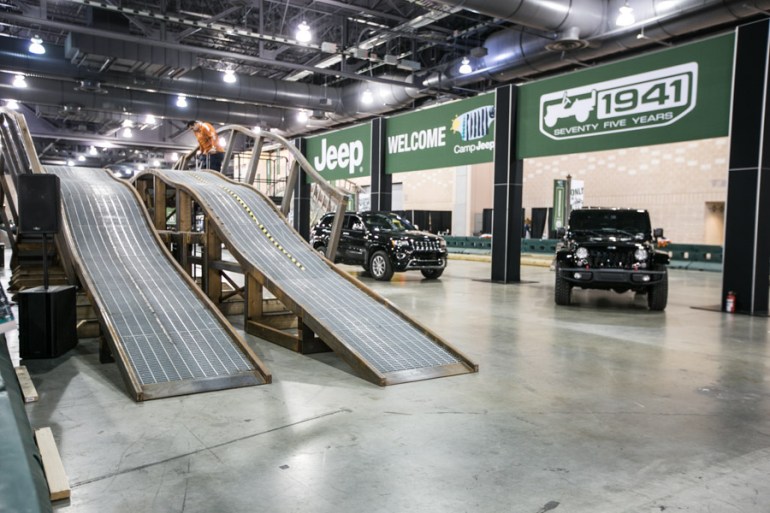 3. Driving away the Cold Charity. Auto dealers all over the country take part in this charity to provide winter coats.  You can learn how to help at their display or on this link.
2. You can learn more about West Berlin, NJ's own Diggerland.  A new attraction dedicated to construction vehicles.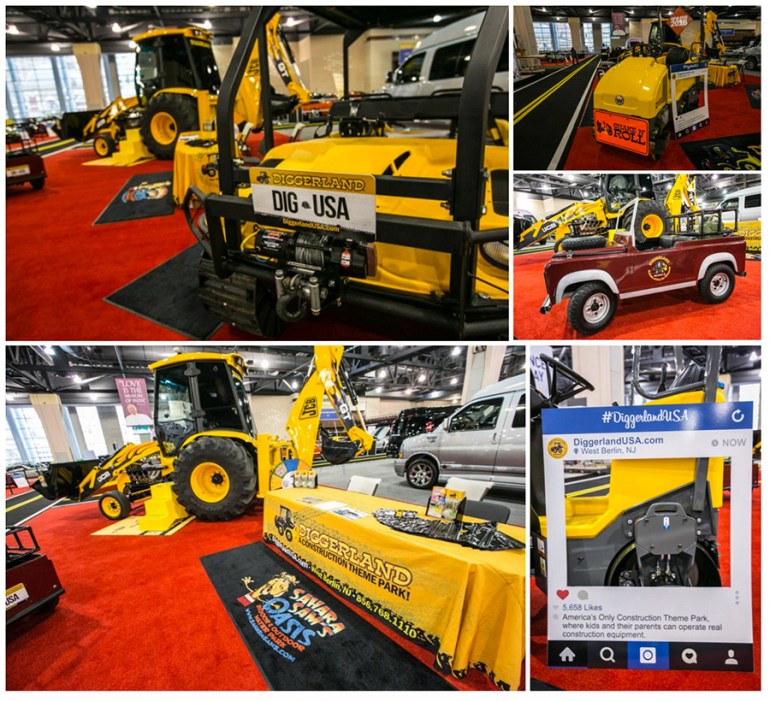 State Farm Safety Simulator.  (Not as thrilling as the Dodge one above, but it could save your life.)
Got a favorite from the show we missed?  We'd love to hear what you liked on our Facebook or Twitter.
By: Tony Romeo / PHL17
Got a great idea for a web story? Tweet me @tonyromeo or send me an email.  As always, thanks for the tip!
PHL17 Philly Auto Show Photo Archive