This is an archived article and the information in the article may be outdated. Please look at the time stamp on the story to see when it was last updated.
The good folks at Eastern State Penitentiary (ESP) held their 20th annual "Bastille Day" on Saturday. If you have never been, here's 17 really great reasons to check it out, in no particular order.

1. It's a great photo-op, at a perfect time of day, in one of the most scenic parts of Philadelphia.  Check out our 2014 Bastille Day Photo Gallery below.

2. The "Bearded Ladies" cabaret group gives a one of a kind performance that's smart, funny, bawdy and one you will not forget.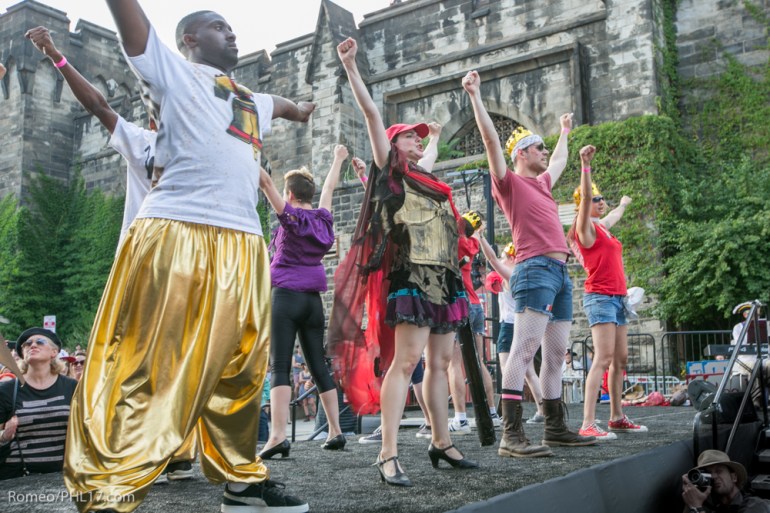 3. Terry McNally is the "Cal Ripken" of Bastille Day.  Terry is well known as the  co-owner of London Grill and Paris Wine Bar, but she's also the only Marie Antoinette ESP has ever used at Bastille Day. She's appeared in costume every year since the event's conception.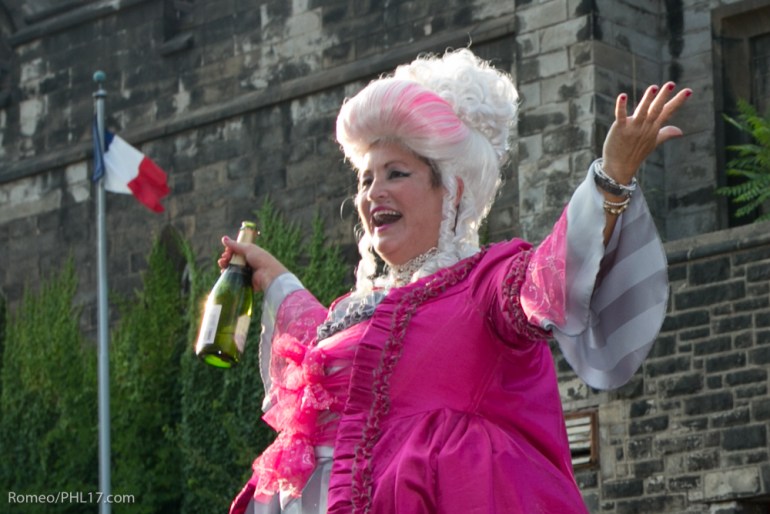 4. A "merde-ton" (excuse my French!) of free Tastykakes are distributed to the crowd. Marie Antoinette's famous, "Let them eat cake" quote gets a Philly spin as 2,016 free butterscotch Krimpets rain down on the crowd.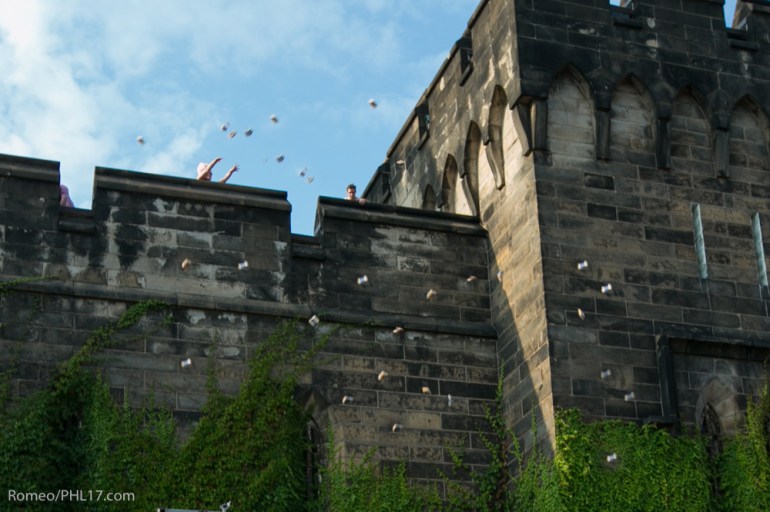 5. Beer!  Bastille Day is your chance to drink Kronenbourg 1664 in the street!  Craft and specialty beer is at the zenith of its popularity right now.  Drinking a Kronenbourg on Bastille Day is sure to be a "badge" on drinking apps like Untappd.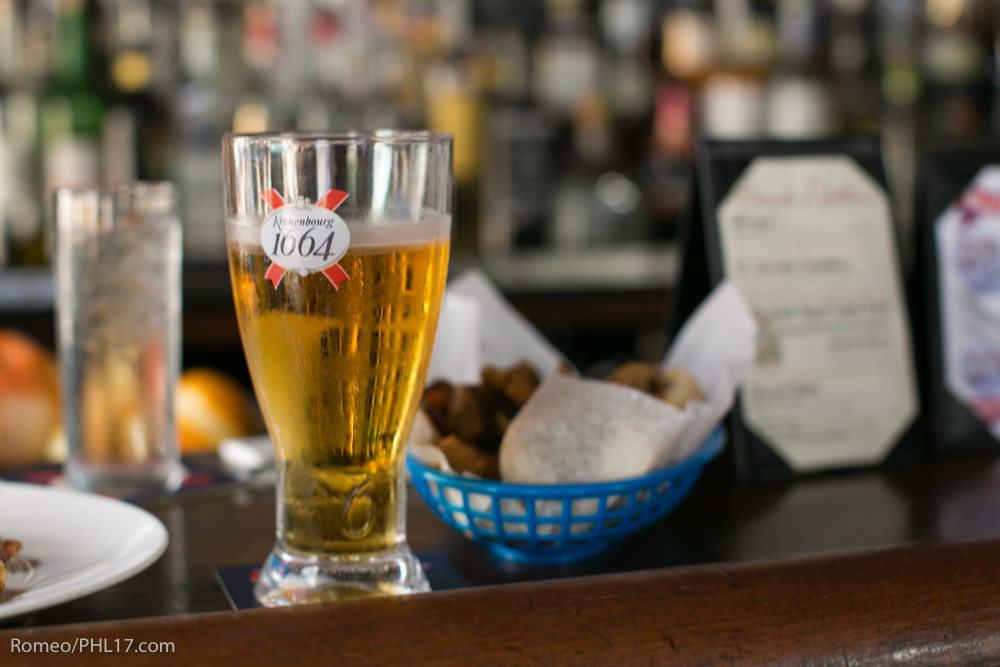 7. The pubs around ESP have great French food and drink specials all night.  And we're not just talking french fries.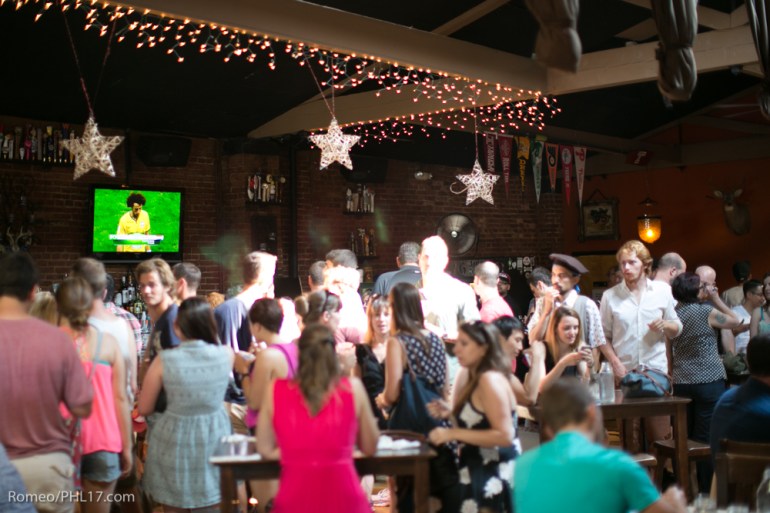 8. Bastille Day is a great time for Philadelphia fans of French culture and the dress up isn't just for those in the show.

9. Bastille Day features the biggest baguette you have ever seen.  She's known as "Bread" to her buddies in the "Bearded Ladies."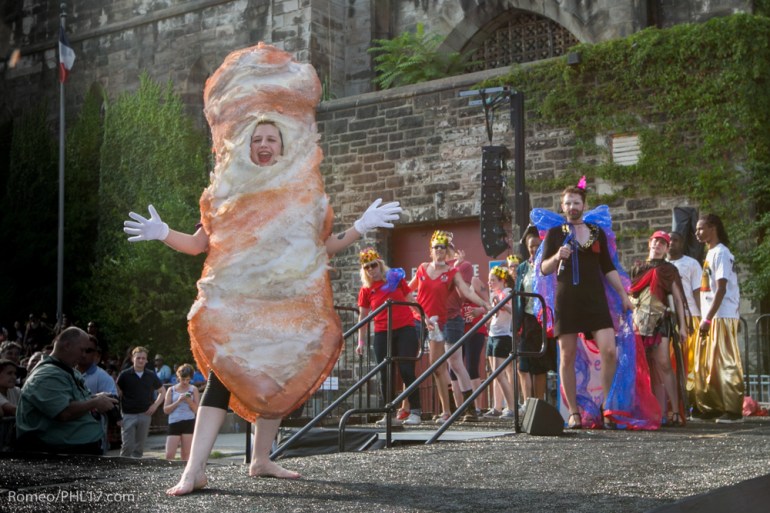 10.  Napoleon and Joan of Arc make classic old-timey cameos at Bastille Day.  Even though neither are directly involved in the original Bastille Day in 1789, these historical figures are cleverly woven into the fun.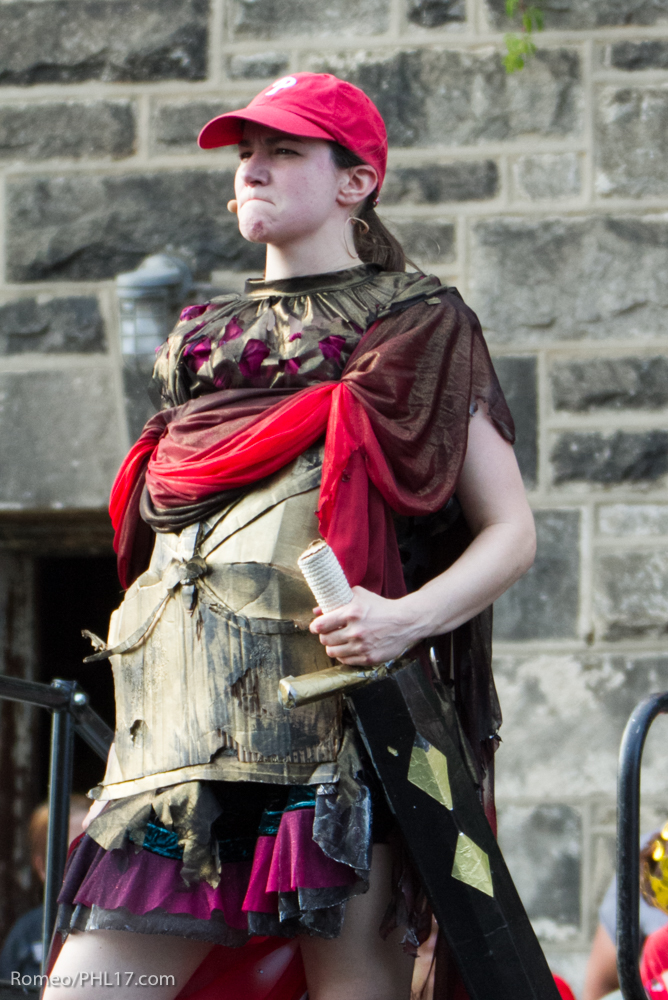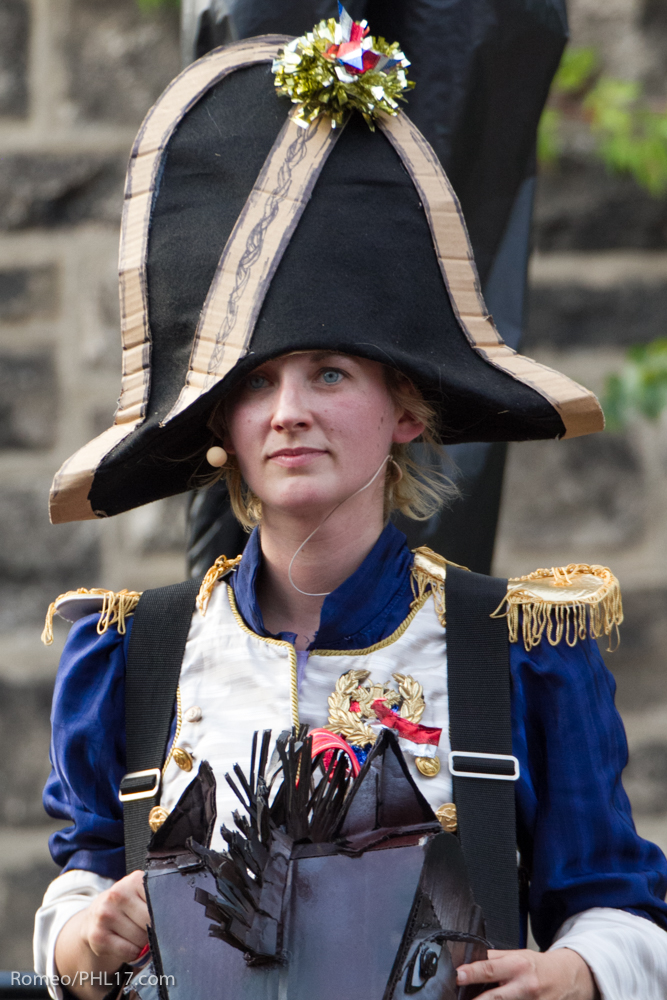 11. See Edith Piaf, the "voice" of France, like you have never seen "her" before, expertly portrayed by John Jarboe, Artistic Director of The Bearded Ladies.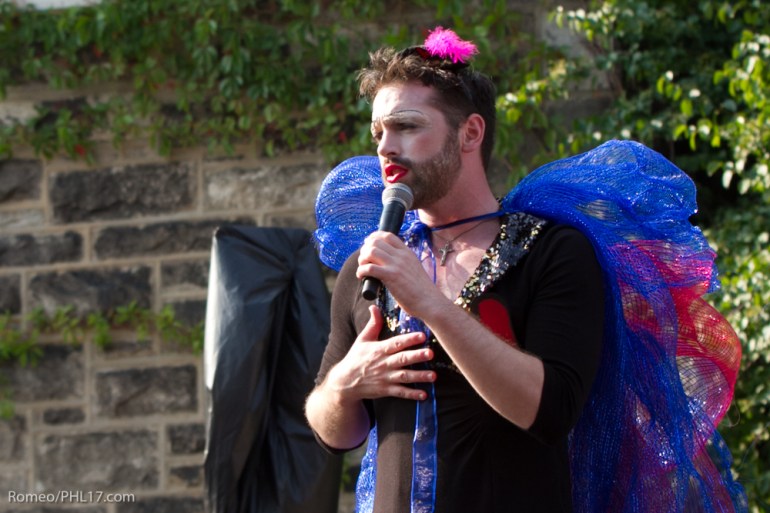 12. Where else but Bastille Day can you get to see the creepy cast of "Terror Behind the Walls," including former PHL17-er Leah Houck, in costumes that won't scare the "merde" out of you. (Excuse my French, again!)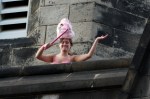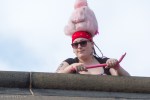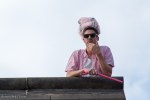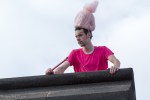 13. At Bastille Day you get to hear "French-ish" versions of all those awesome top 40 pop songs you can't get out of your head.  Now they are NEVER coming out.  The "Bearded Ladies" even provide a dance primer on YouTube.


14. Tonya Harding makes a special appearance to commemorate the first Bastille Day in 1994, her hey day, and to give support to her sister super-villain, Marie Antoinette.

15. Each and every Bastille Day in Philadelphia is unique.  Surprise guests, current events, twist and turns keep it very rooted in up to the minute current events.  Although Mayor Nutter is referenced many times in the show, he has has never been to a Bastille Day.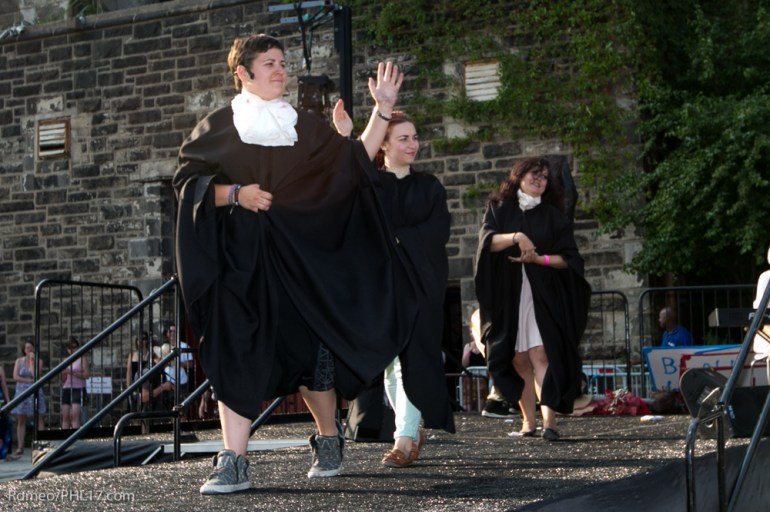 16. Best Ben Franklin ever.  Finally a Ben that keeps it as funky as the original and includes dancers in "MC Hammer" pants.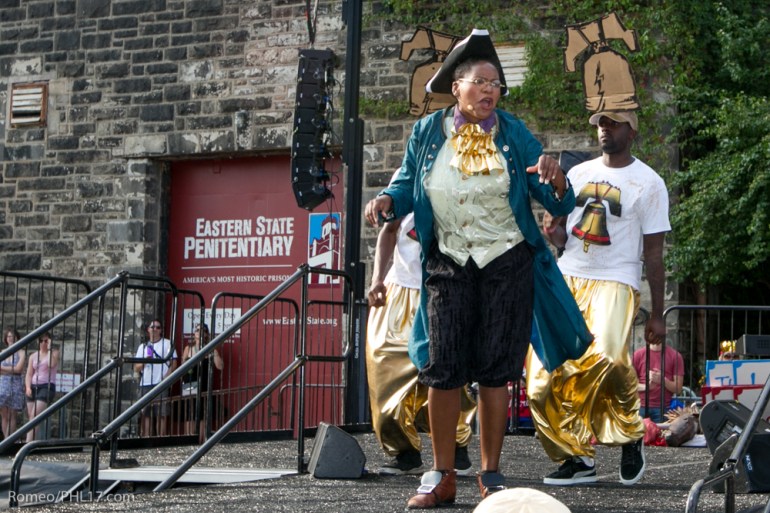 17. And finally, you're supporting a pretty amazing part of Philadelphia History.  Tucked in a great Philadelphia neighborhood, Eastern State Penitentiary is America's most historic prison. From tours (discounted on Bastille Day), historic exhibits, special events and of course Terror Behind the Walls, Eastern State Penitentiary is a Philly treasure.
—
By: Tony Romeo / PHL17
@tonyromeo
—
BONUS VIDEO!  Check out the report from the New York Times!