This is an archived article and the information in the article may be outdated. Please look at the time stamp on the story to see when it was last updated.
Starting this fall, PHL17 will bring you The Walking Dead every Wednesday at 8pm (Beginning Oct 1).  And since in the TWD universe the zombies are called "walkers, " we decided to make this fun list celebrating some great "walkers."
Jimmy Walker.  He kept us laughing through the 70s with his "Good Times" catch phrase.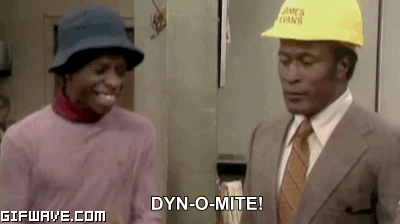 Herschel Walker.
  Former Philadelphia Eagles great seen below inventing what would later be known as "Beast Mode" and/or Pilates.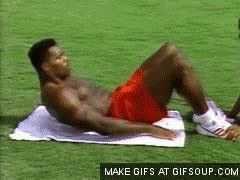 Walk of Shame.  That public walk to your home or car you have to make after you spend the night somewhere you shouldn't have.

Johnny Walker.  A fine alcohol.  Drink responsibly.
Luke Skywalker
.  Using
DNA evidence
from many, many years ago in a galaxy far, far, away it was confirmed this week that he is the son of Darth Vader and the brother of Princess Leia.
Walking on Sunshine
.  Katrina and her Waves went to Foggy London town to shoot this video about sunshine in 1985.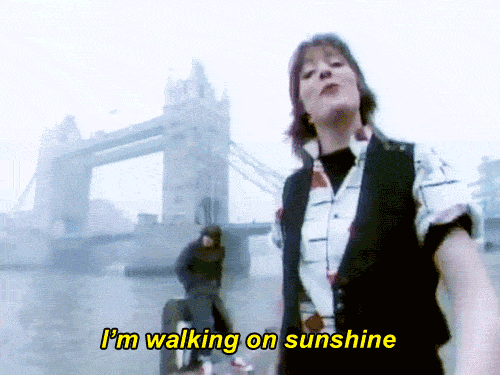 AT-AT Walker.  Given the early forecasts for winter 2015 in the Northeast?  You might want to pick one of these guys up. #PolarVortexPartDuex

Ally Walker.  She played a Sons of Anarchy super-villain in season 3 and, spoiler-alert, by the end she looked like a zombie… er, — WALKER!
These Boots Were Made for Walking.  Frank Sinatra's daughter Nancy topped the charts with this one hit wonder in 1966.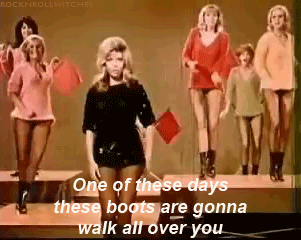 Alice Walker.  She wrote The Color Purple.
Walk this Way.  Classic Aerosmith and/or Run DMC.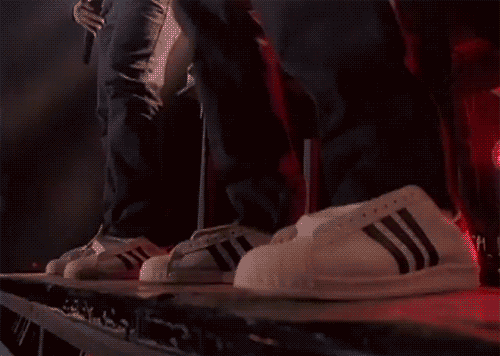 Walk Like an Egyptian
.  Taught a generation of 80s chicks how to create the perfect storm of giant hair, giant hoop earrings and eye makeup.
Moonwalking.  Made famous by out of this world performer Michael Jackson.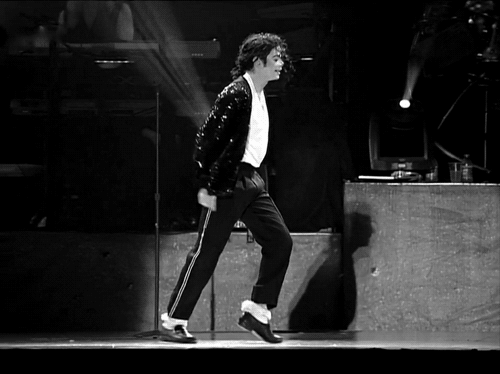 Moonwalking.
  Actually took place out of this world, on the moon, by
these guys
.
And finally, The Walking Dead on PHL17!  Starting October 1st, you can catch The Walking Dead on Wednesdays at 8pm.