This is an archived article and the information in the article may be outdated. Please look at the time stamp on the story to see when it was last updated.
PHL17 Morning News has partnered with the organization Mums and Mutts for an important cause. Megan McFarland, an animal activist who runs the Mums and Mutts program, has made connections with local animal shelters to help our furry friends find their forever homes. McFarland is a Mummer and has combined her love of the Mummers and animals in need to create this incredible program. This page is updated weekly with the animals we share on PHL17 Morning News.
For more on the adoptable pet you saw LIVE on PHL17 Morning News, click here.
---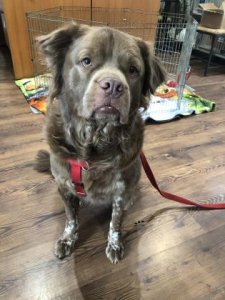 Meet Walrus! His foster family isn't quite sure what breed he is, so they've been calling this six-year-old fluff a "sea bear." He loves people and scratches, but prefers to be the only dog in the house. Take this wonderful creature home with you!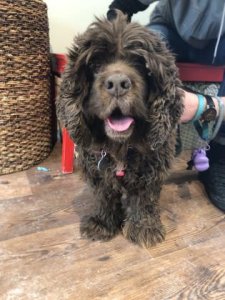 Meet Mop! Once this eight-year-old spaniel mix has a spa day, she won't look like her eponym anymore! This fantastic pup loves to give and receive love, so if you're looking for a companion, look no further.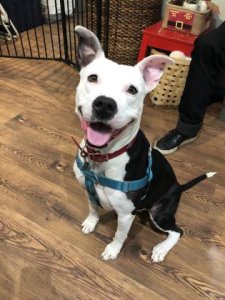 Meet Babe! This three-year-old Pit mix is a real sweetie. She'd much rather curl up next to you on the couch than sleep in a crate. Babe has a little anxiety, and does not do well in a crate or for long periods of time without her person. Babe would do best in a quiet home without any other animals or children, with a patient, loving person who's in it for the long haul.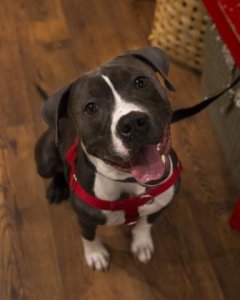 Meet Mattos! This two-year-old Pit mix was a stray, but he's such a sweetie and is so much happier around people. He loves people and other dogs, and is very interested in cats.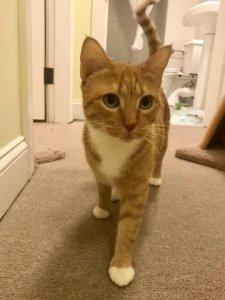 Meet Jamie! This two or three-year-old orange tabby might not be a "mutt," but she's come a long way searching for her fur-ever home. Jamie was a street cat for about a year and a half, after her previous family left her during a move. A good samaritan gave her food, water and shelter for her to deliver her three kittens. Jamie acclimated quickly to the inside life, and is a chatty, loving cat! She does well with people and kids. Jamie could also do well with other cats if introduced properly, but does not like dogs.
For more information about adopting from Street Tails,
click here
!