This is an archived article and the information in the article may be outdated. Please look at the time stamp on the story to see when it was last updated.
Father's Day is right around the corner so here's three gifts that have us talking.
First up, steak-scented candles! Famous steak sauce brand A.1. is rolling out meat-scented candles. There's three scents to choose from: Original, Backyard Barbecue or Classic Burger.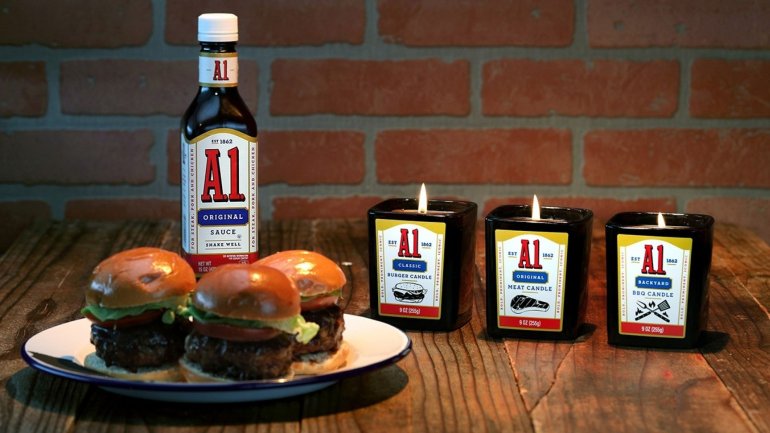 One 9-ounce candle cost $15 dollars. It's the gift that keeps on giving every time dad lights it up and the aroma of the famous sauce fills the room. Get your own from A.1.'s official site.
If dad's a vegetarian, how about a case of chocolate beer?
Ice Cream Maker Carvel teamed up with Captain Lawrence Brewing Company for a delicious mix of childhood and adulthood. It's a twist on Carvel's iconic "Fudgie the Whale" ice cream cake.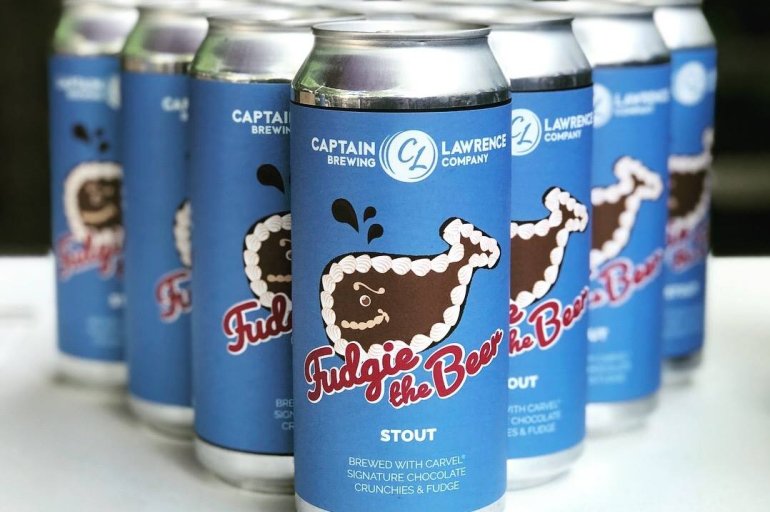 "Fudgie the Beer" is a 6% stout with a strong chocolate taste. You're going to have to travel to pick up this gift and do it fast. Only 100 cases of the beer are being made and it's only available at the brewery in Elmsford, New York.
Still not interested? Don't worry there's something for every dad out there. Even the ones who wear socks with their sandals.
Crocs recently teamed up with New York-based street wear company ALife for a new collection. The shoes look just like regular crocs except there are socks attached to them.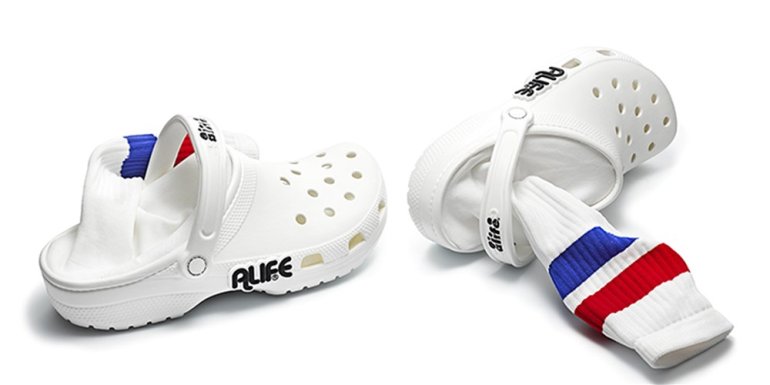 If you want a pair, you'll have to dish out the cash.  They'll cost you around $140 dollars.