This is an archived article and the information in the article may be outdated. Please look at the time stamp on the story to see when it was last updated.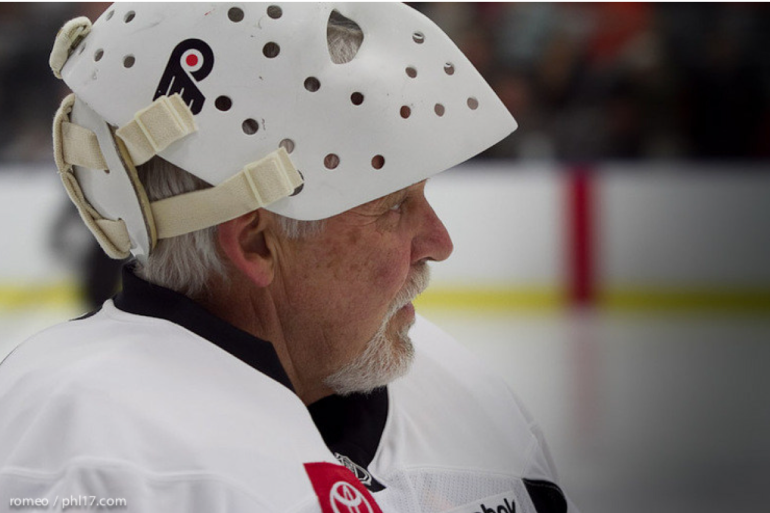 The Flyers Alumni team is "putting on the foil" one more time versus the Rangers at the Winter Classic Alumni Game.  To prepare for the event the team skated at the Skate Zone in Voorhees, NJ and held a practice that was open to the public.  And the public ate it up as they watched decades of Flyers skate together taking shots at legendary goaltender Bernie Parent to the cheers of the crowd.
Check out the photos below as the Flyers legends laced them up at the Skate Zone in Voorhees.  Lindros, Leclair, Parent, Kelly, DeJardens Leach, Poulin, Linsman and more!