This is an archived article and the information in the article may be outdated. Please look at the time stamp on the story to see when it was last updated.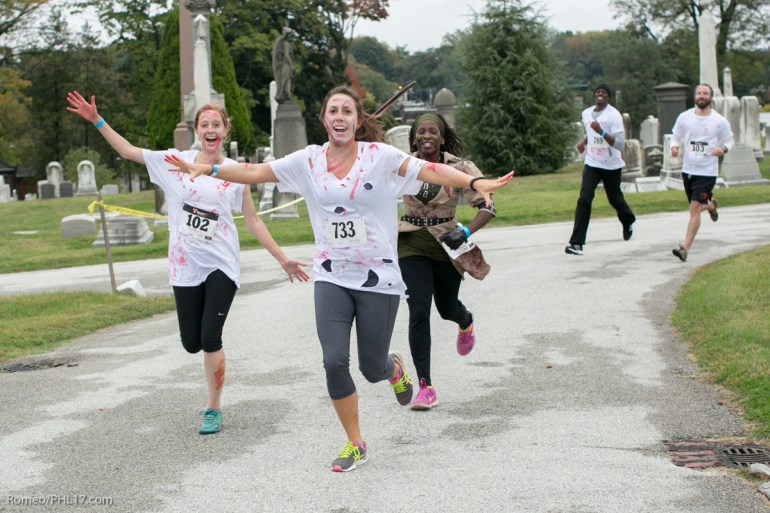 Each and every year the fine folks at Laurel Hill Cemetery put on an event called the "Rest in Peace 5K."  The event is a costumed 5K through one of the most historical cemeteries in the country.  Located in the East Falls section of Philadelphia, the RIP 5K always attracts a great crowd with really clever costumes.  The 2014 event was no exception, despite chilly temps and rain. Check out 2014 RIP 5K photos below.
Proceeds benefit the Friends of Laurel Hill Cemetery, a 501c3 nonprofit that works to preserve and promote the historical character of Laurel Hill Cemetery through educational programs and public outreach. The "Rest in Peace 5k" is only one event in a year long schedule of really unique events at Laurel Hill Cemetery.  Others include movies among the tombs, readings, historical tours and the wildly popular Gravedigger's Ball.  For more info on other events use this link.
RAW VIDEO:
[protected-iframe id="0d322c941dfc9c09f0b478ebd63ac81e-47426323-47181203″ info="//player.ooyala.com/v3/b2b86e82aa149f09cf286ff01a8a3dc" ]
More from Laurel Hill Cemetery:
2014 RIP 5K Photos in Cool Sepia Tone
2014 RIP 5k Photos
2013 RIP 5K Photos
2012 RIP 5K Photos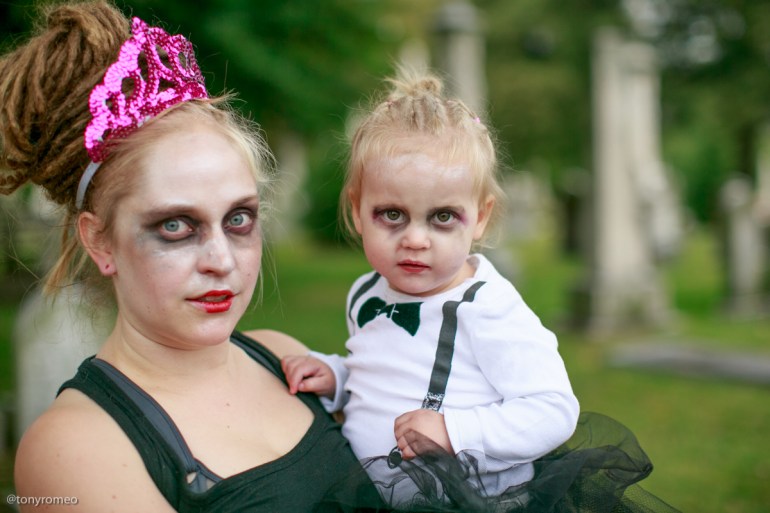 By: Tony Romeo / PHL17
Got a great idea for a web story? Tweet me @tonyromeo or send me an email.  As always, thanks for the tip!