This is an archived article and the information in the article may be outdated. Please look at the time stamp on the story to see when it was last updated.
MonsterMania 28 crept its way through Cherry Hill this weekend.  As always it was a montage of all things horror and pop culture. Celebs, Vendors, Enthusiasts, Screenings, Panels, Memorabilia and most of all costumes. No matter how many MonsterMania horror-cons we cover at PHL17, (see archives),  there is always a costume that steals the show for originality, attention to detail, just plain hilariousness or the perfect combo of all three.  This time around, for us, it's "Buffalo Bill."  We thought it was so creepy-clever-awesome, that we made it an animated GIF. Well done sir.
Here are a  few more gifs.
And a gallery of some more costumes from Friday.
And here are some of the photos you submitted: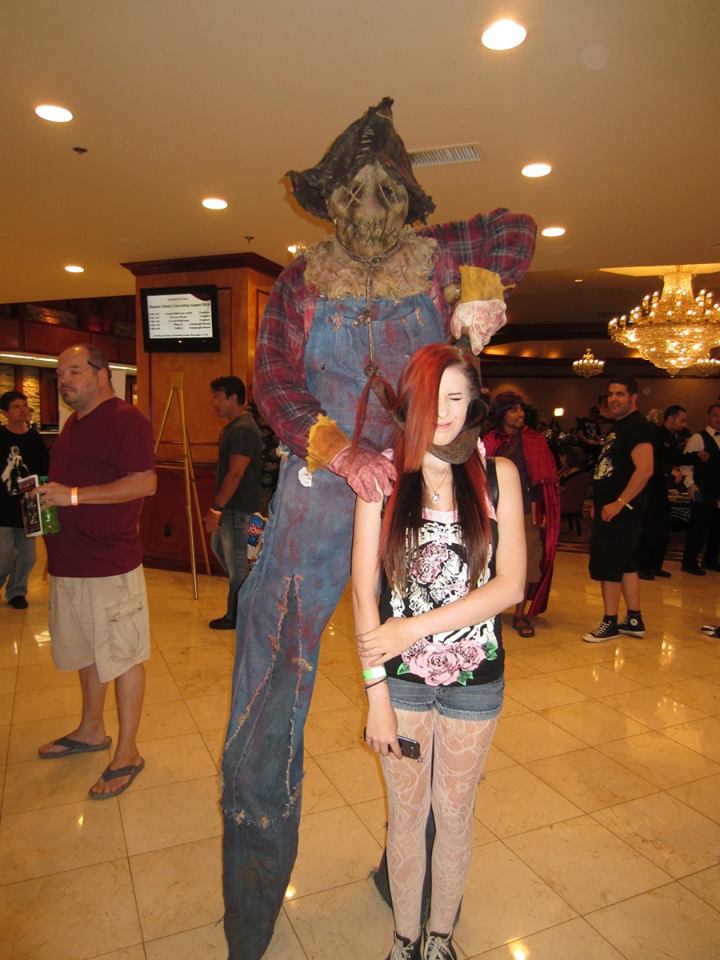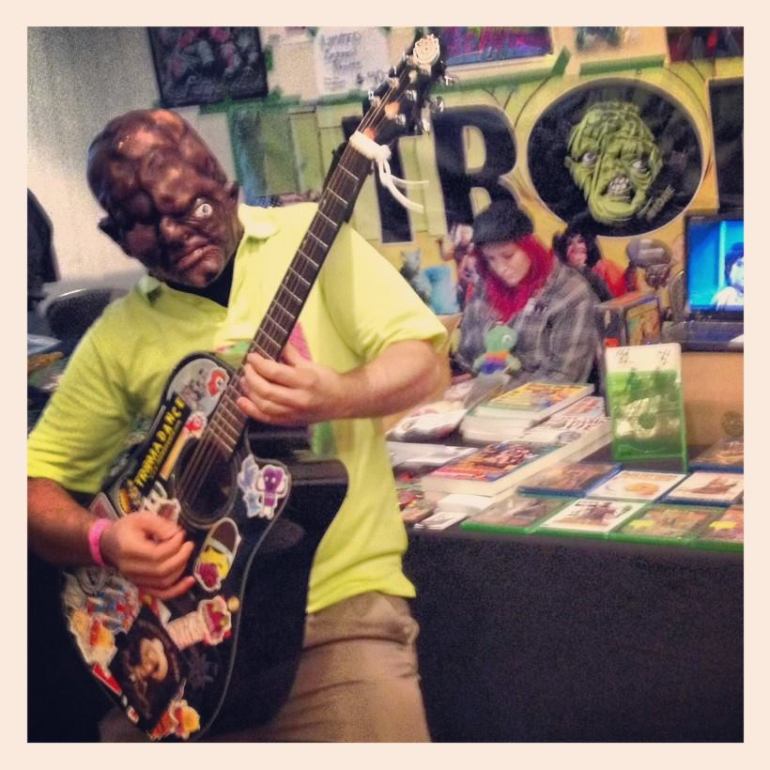 See you next time.