This is an archived article and the information in the article may be outdated. Please look at the time stamp on the story to see when it was last updated.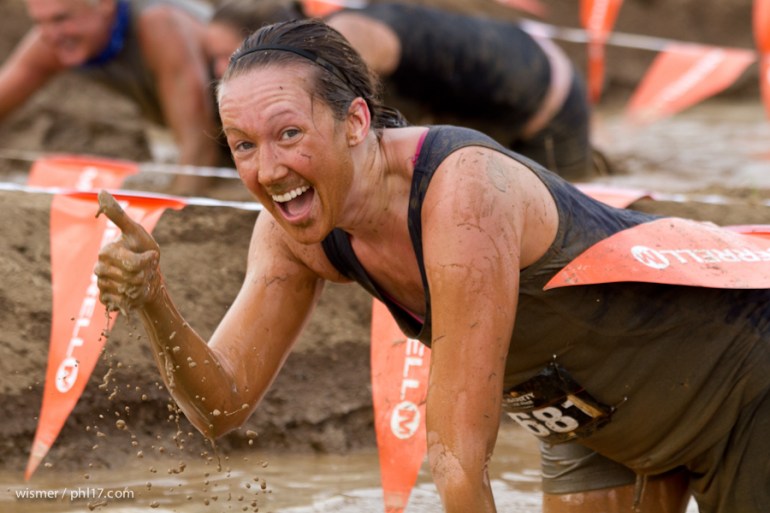 Merrell Down & Dirty returned to Philly for the fifth consecutive year with a new 21 obstacle military style course at a new location and with a new cause.
This year's race has partnered with Operation Gratitude who's mission is to lift the morale of service men and women deployed to hostile territories around the world by sending personalized care packages containing food, hygiene products, entertainment items and letters of appreciation. Over $200,000 has been raised for the organization so far thanks to MESP and the Merrell Down & Dirty Obstacle Race presented by Subaru.
Mud Run Archives:
PHOTOS: 2014 Dirty Girl Mud Run
RAW VIDEO: 2014 Dirty Girl Mud Run
PHOTOS: 2013 Merrell Down & Dirty Mud Run
PHOTOS: 2013 Filthy Fun Run
PHOTOS: 2012 Filthy Fun Run
PHOTOS: Tough Mudder PA 2012
PHOTOS: Ultimate Mud Run Night Ops 2012
PHOTOS: Muck Ruckus Philly 2012