This is an archived article and the information in the article may be outdated. Please look at the time stamp on the story to see when it was last updated.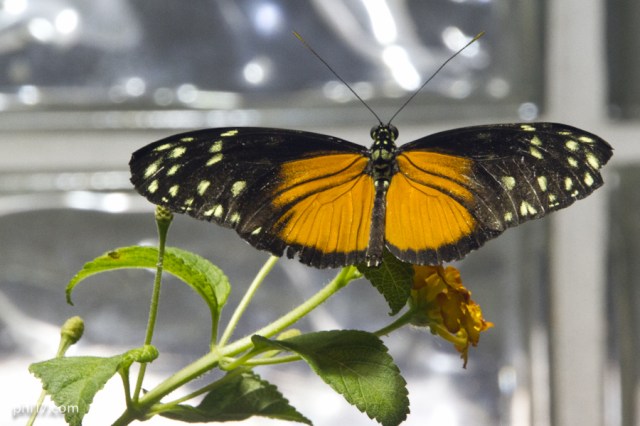 Entomology (the study of bugs) is the theme of this annual festival at the Academy of Natural Sciences. There seemed to be a lot of insect eating this year with the presence of cajun chef Zack Lemann who cooked up and served recipes which featured bugs as the main ingredients.  Below are a few photos which include kids eating cicads, worms and dragon flies.
Check out the photos from last year's bug fest, and learn more about the Academy of Natural Sciences by visiting their website, facebook or twitter.
Bug Fest Archive: