This is an archived article and the information in the article may be outdated. Please look at the time stamp on the story to see when it was last updated.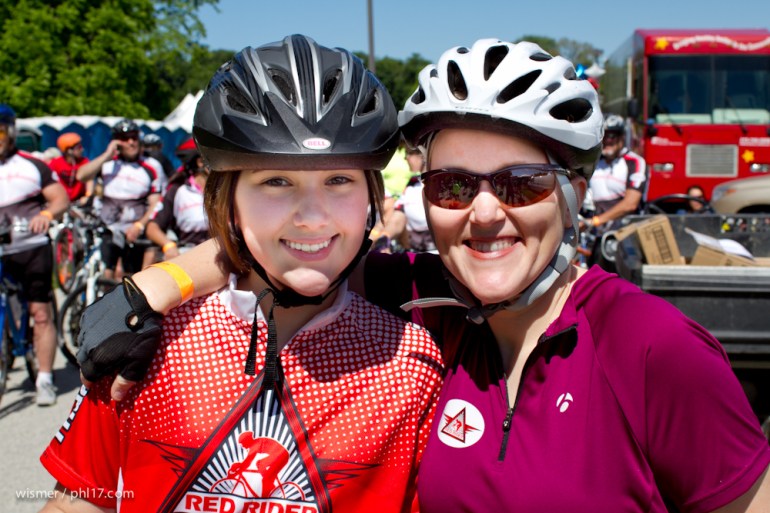 American Diabetes Association (ADA)is the nation's leading non-profit organization fighting against diabetes. The ADA has been fueling innovative research since 1955 through fundraising events such as Tour de Cure. This year's ride has raised over $300,000 so far which will benefit diabetes research institutions around the country.
You can learn more about the ADA on their website here AND there is still time to donate to a rider HERE.
Posted by: Ryan Wismer @ryanjwismer