This is an archived article and the information in the article may be outdated. Please look at the time stamp on the story to see when it was last updated.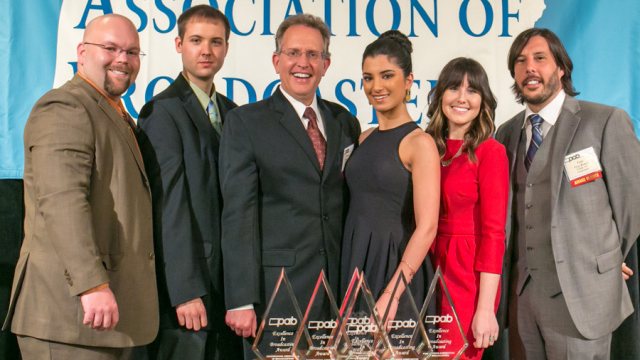 The Pennsylvania Association of Broadcasters (PAB) held their annual awards at the Hotel Hershey in Hershey, PA on May 5th and awarded PHL17 a PAB award for Outstanding Television Promotional Announcement or Series. The winning promo series featured former 2013 Miss Philadelphia, Francesca Ruscio and was produced by PHL17 Creative Services. The PHL17 production crew that received the awards were William Lehan, Producer/Editor; Tony Romeo, Photographer; Kristen Hatfield, Producer; and Ryan Wismer, Photographer.  (See Below).
[vimeo 71739429 w=500 h=281]
In addition to the win for PHL17, fellow Tribune Broadcasting Stations WNEP and WPMT also took home PAB Awards.