This is an archived article and the information in the article may be outdated. Please look at the time stamp on the story to see when it was last updated.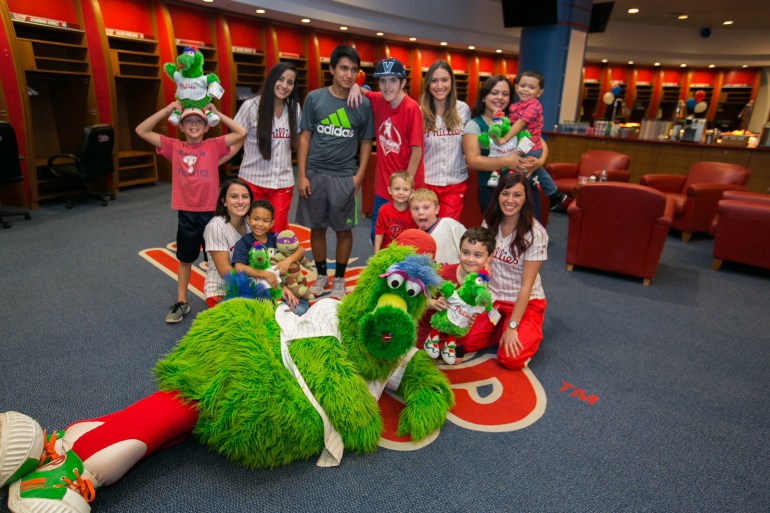 Instead of spending the night at CHOP, NeMours, St. Christopher's , or Temple Hospitals in Philadelphia the Phillies thought it would be fun to give some kids a change of scenery and invited them for a very special evening at Citizens Bank Park.  The once in a lifetime evening included some very special surprises for some well deserved kids and their families.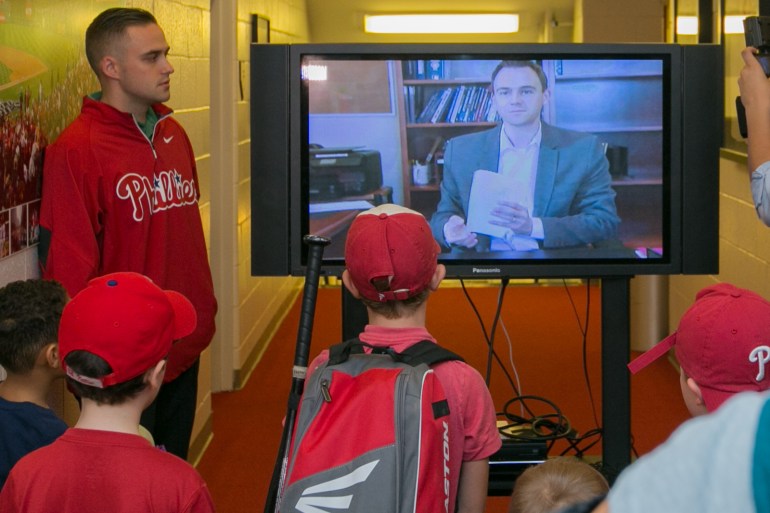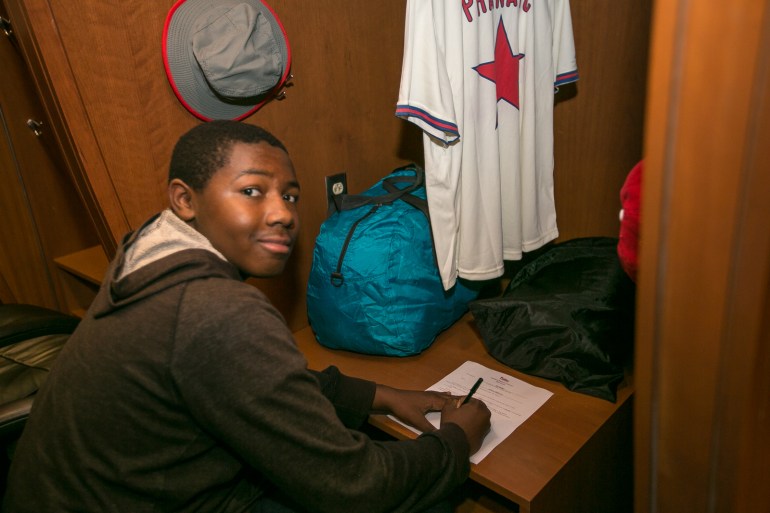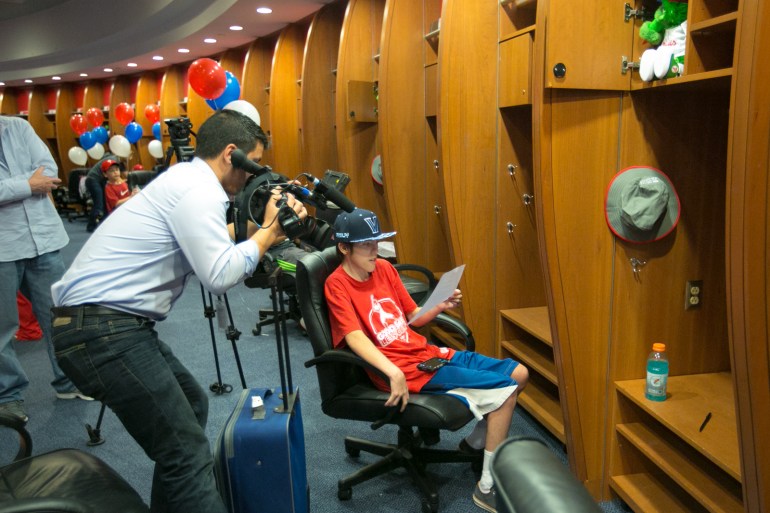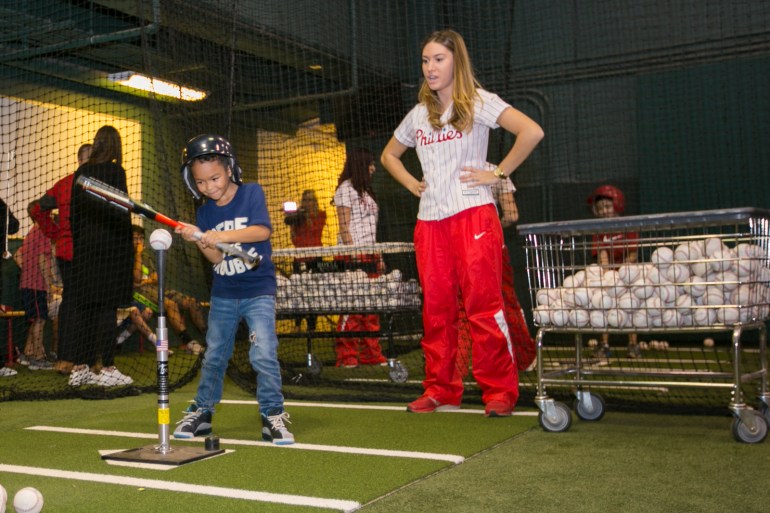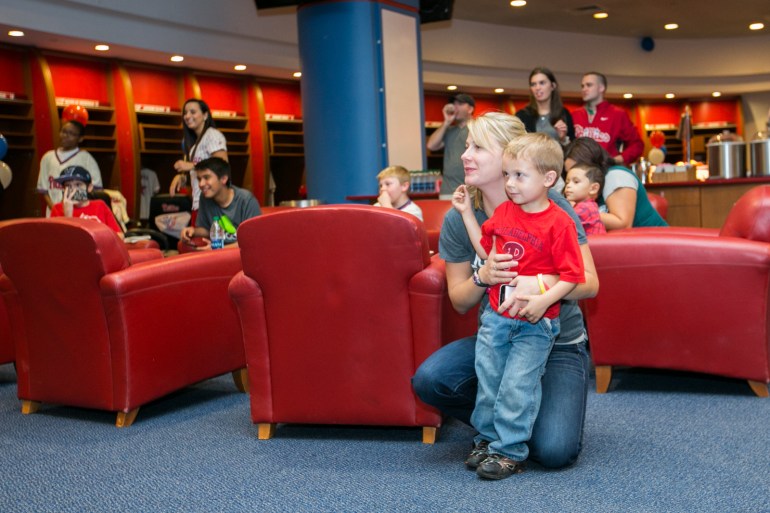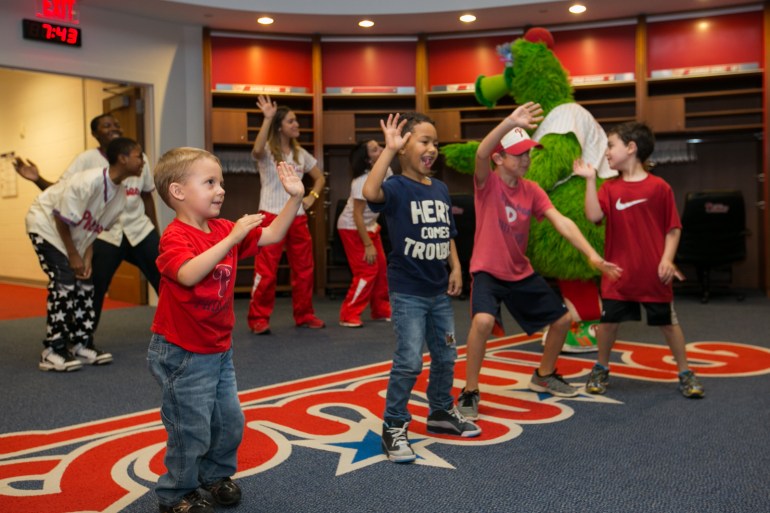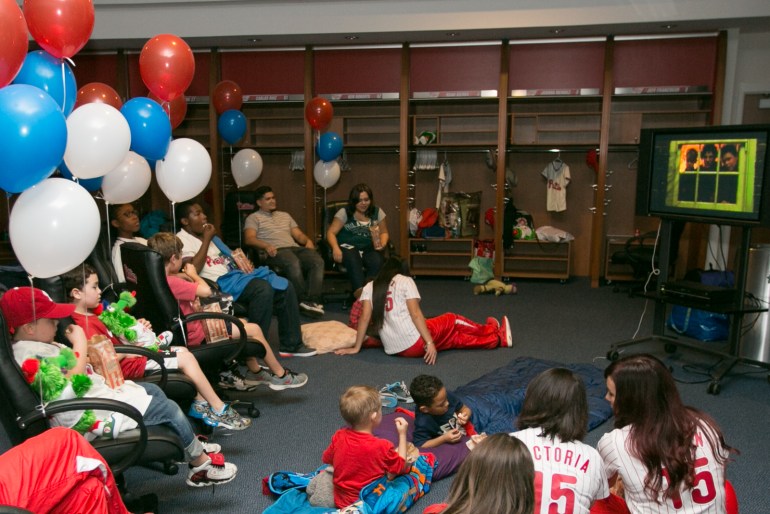 The Clubhouse Sleepover is just one of the many, many charity efforts the Phillies undertake all year around.  Some of them make the news, some don't, but in season and out, the Phillies are always doing something to give back to  our community.  More Info.
By: Tony Romeo / PHL17
Got a great idea for a web story? Tweet me @tonyromeo or send me an email.  As always, thanks for the tip!