This is an archived article and the information in the article may be outdated. Please look at the time stamp on the story to see when it was last updated.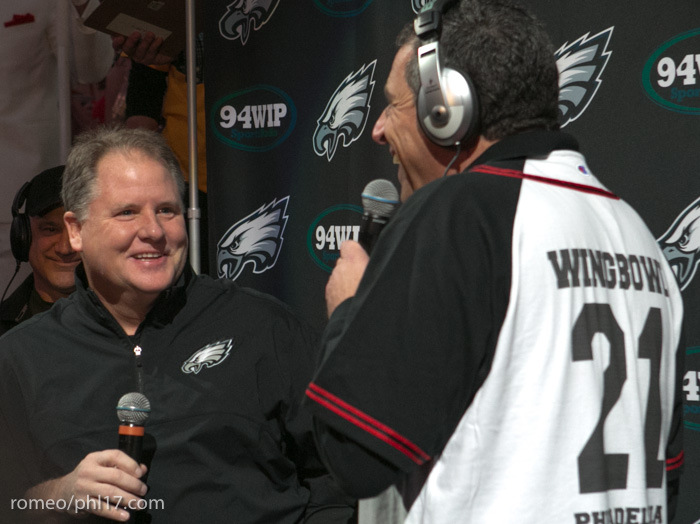 The best photos from Wing Bowl 21 loaded superfast on your computer, tablet or smartphone. (Caution, some of these are PG-13).
MORE FROM WING BOWL!